Inman Aligner at
Randwick Dental Clinic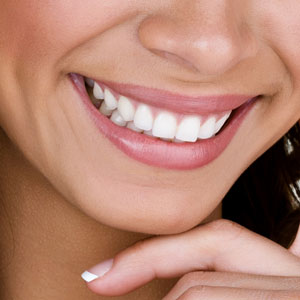 Have you ever wished it was possible to straighten the visible part of your smile, without having to wear fixed braces? The Inman Aligner system provides the perfect resource.
As a removable orthodontic system, the Inman Aligner is specifically designed to work in the aesthetic zone of your mouth (that is, the teeth that people see first when you smile or talk).
Get a Straighter Smile in Just a Few Months
Depending on your particular needs, you can see results in a fairly short period of time. Most of our patients complete treatment in 6-18 weeks. Plus, it's more affordable than traditional orthodontics.
How Does Inman Work?
Your uniquely designed appliance is carefully adjusted at routine intervals every 2 weeks, gradually aligning the teeth at the front of your bite. Because it only takes a few months to complete, you'll have far fewer appointments than the traditional orthodontic patient.
Being that treatment is focused on just the teeth toward the front of your mouth rather than all of them, it's safe to efficiently move them in less time. As gentle pressure is distributed over key areas of your smile, results are efficient and predictable.
The Inman Aligner is safe and straightforward when the treatment is overseen by an experienced licensed provider. You can complete your entire case right here in our comprehensive family practice.
Inman Aligners Cost
The cost of the Inman Aligner may vary slightly between patients but it is generally $3000.
If you have a Health Fund, you can contact them and learn in advance the rebate amount for the item number for the work.
The item number is 821
We offer discounts and flexible payment options. On the spot direct rebate is available using HICAPS Health Fund insurance, and offer financing through Denticare and Afterpay. Thanks to our clear estimates, you'll know exactly what fees are involved before you ever agree to treatment. Easily budget your Invisalign clear aligners with our affordable monthly payments.
Want to Learn More?
Find out if you're a candidate for Inman Aligners. Book a no-pressure consultation today for a quote. Flexible payment options are available.

Inman Aligners Randwick, Coogee, Maroubra, Clovelly, Kensington NSW | (02) 9314 5226