Medicare Dental at Randwick Dental Clinic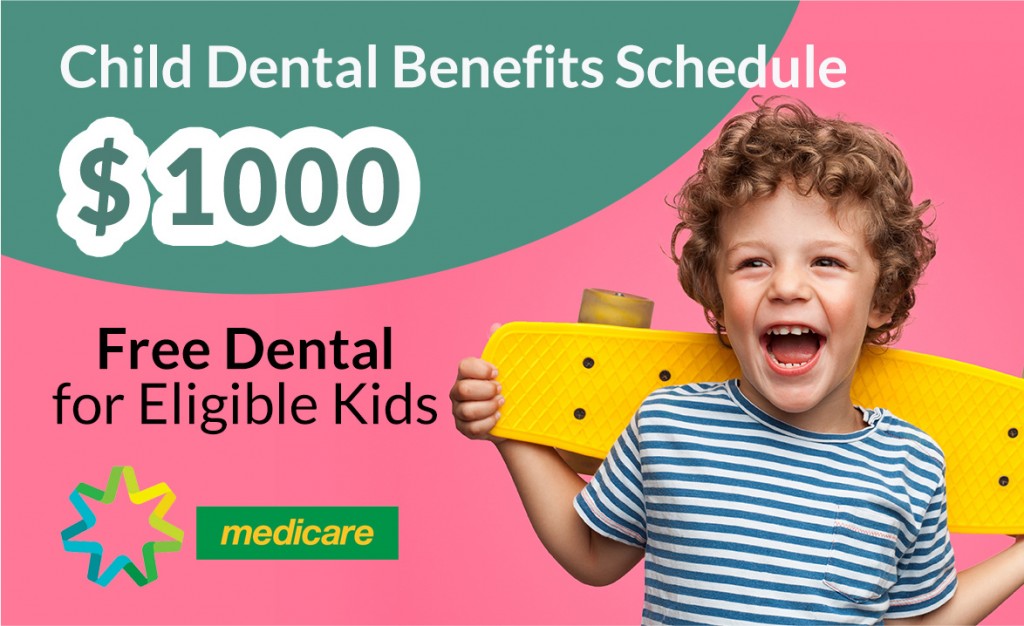 Did you know your child might be eligible under Medicare Dental to receive up to $1,000 of dental cover over 2 consecutive years?
No Gap Medicare Child Dental
If your child is eligible for the Medicare Dental Scheme, the dental treatment is fully covered by Medicare within the $1,000 limit. You will be informed in advance if any treatment is required that exceeds this $1,000 limit. You will have no surprises with financial clarity.
Who is eligible for Medicare Dental
To be eligible, your child or children must be between the ages of 2-17. Medicare CDBS offers $1,000 in dental services every two years for eligible children. Coverage includes routine general services like fillings, radiographs, fissure sealants and more!
You don't need to apply or register for CDBS. If your child is eligible Medicare would usually send you a letter.
You can be either the child's parent or guardian, or be an approved care organisation.
You may be able to get CDBS in a calendar year when you're 17 years old, or younger for at least 1 day that year; when your partner gets an eligible payment from Medicare.

Medicare Dental Randwick Dental Clinic | (02) 9314 5226